THE SINNER

Episode 2 arrives Wednesday at 10pm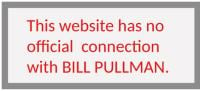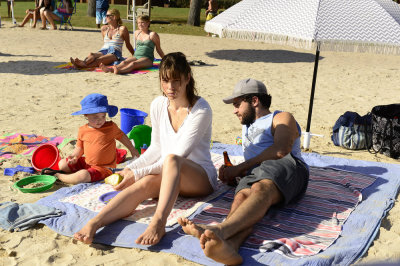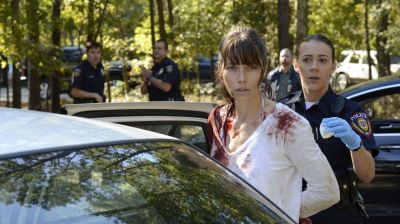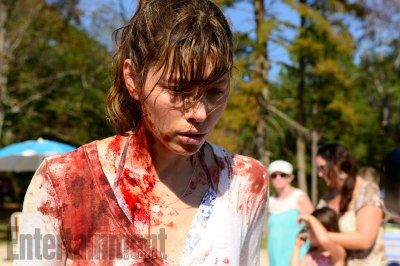 August 2, 2017 

'THE SINNER'

premieres tonight on USA network at 10pm.
July 31, 2017  EXCLUSIVE INTERVIEW:

BILL PULLMAN:  "Acting . . It's Never A Done Deal"   Read it HERE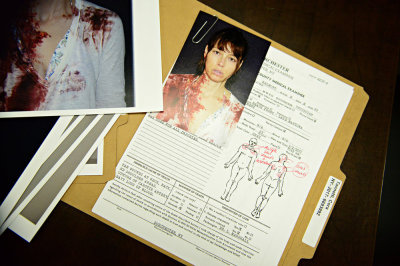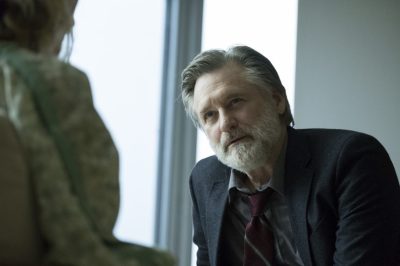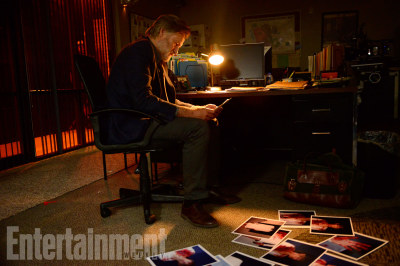 July 25, 2017 Bill Pullman: The First Time a Fellow Actor Had My Back;  New York Times  Bill Pullman writes about making his first big studio film with the help, support and humor of John Candy.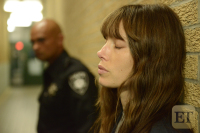 July 4, 2017 

THE SPEECH 

  

Watch President Whitmore give his speech and read the full text here:
BILL PULLMAN: "Acting . .It's Never A Done Deal"

July 4, 2017 "Perhaps it's fate that today is the Fourth of July, . . ."  ---President Thomas J. Whitmore   Find out how and when the speech was written, how it became such an icon and how it measures up to some other great speeches.

CELEBRATE 'Spaceballs'  30th Anniversary with  '10 Things You Didn't Know  about  'SPACEBALLS'

EXCLUSIVE INTERVIEW with  Bill Pullman    
June 23, 2017
'Spaceballs' at 30: Bill Pullman Says Crew Worried Blue Screen Would Make Them Go Blind ---Hollywood Reporter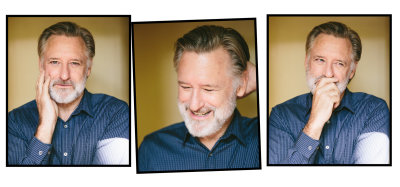 'BATTLE OF THE SEXES' : New TRAILER. 3 sightings of Bill Pullman as tennis pro Jack Kramer!  'Battle of the Sexes' opens in the US on September 22.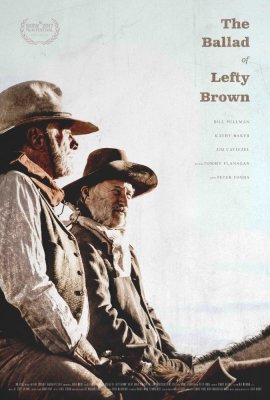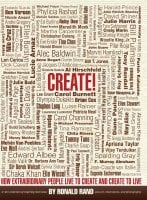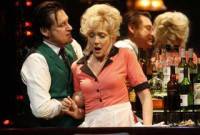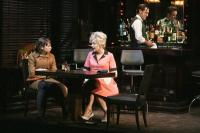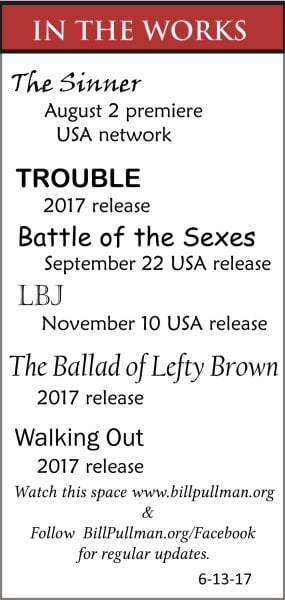 Bill Pullman & Glenne Headley on stage in
'The Jacksonian'

EXCELLENT article about everything 'Lefty Brown'.  BILL PULLMAN & JARED MOSHE are your guides.
June 2,2017 'TROUBLE' video clip: Bill Pullman & Anjelica Huston.

copyright 2017 BillPullman.org  All rights reserved.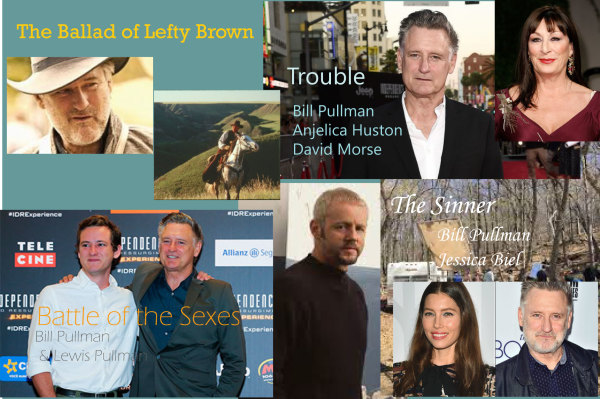 Bill Pullman gave the commencement address at`




Warren Wilson College  May 20, 2017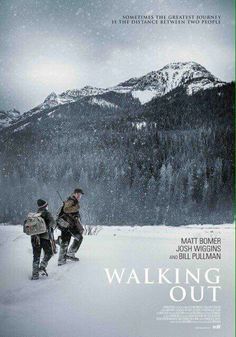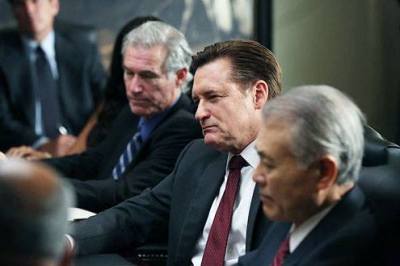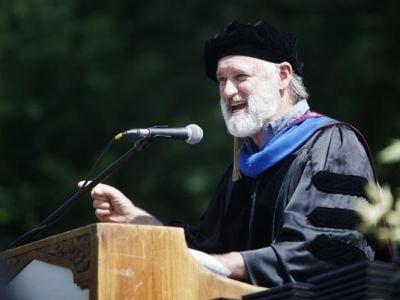 Watch Pullman's full address here:
c

opyright 2017 BillPullman.org  All rights reserved

.